21

Sep
How to Handle Cold Emailing? [Proven Strategy]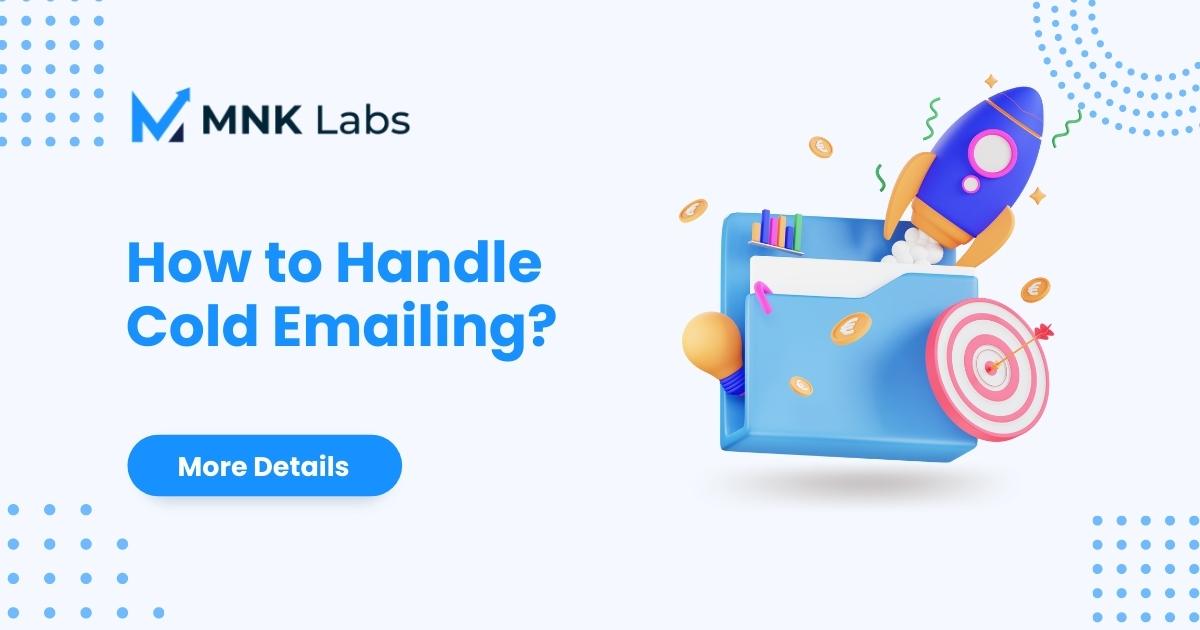 Cold Emailing generates the vast majority of responses that you get from potential clients will send mixed signals. You should know how to write most engaging email. So we share some cold email tips for better response.
If you are constantly asking the quickest way to generate revenue for your business, you're asking the right question.
And over the past years, I have generate countless clients and business opportunities through cold emailing or emailing examples. So I want to share my thought about how to handle cold email for your business outreach the pain point.
Do you need more sales leads for your business? Keep reading to know how to get quality leads.
The Proven Cold Email Tips & Handling Tactics
Whether you're looking to gain traction with your startup and win clients for your business agency, these tips will help you get more out of one of the most reliable but underrated revenue for business.
So how do your replies are a sign of opportunity by one-to-one email, and which represent sales leads that you should let go of? Here is the key responsibilities of email tips on how to handle them properly.
Do you want to rebrand your business to get more potential leads? Here's the benefits of rebranding for your business.
1. Write a Plain Text
You should avoid fancy words. You have to put a lot of effort for keeping your email structure beautiful. You should avoid links with your social media pain point channels, website, and live performance.
Make your email look effortless and it will feel effortless to your audiences. A plain text email without any links will not only help maneuver around spam filters. But it will improve your conversion and replay rate through subject line or social media.
2. Indirectly Through Questions to your Audience
Every time your prospects don't know your winning personality and anecdotes so you should consider straight words. Makes a hidden question that will appreciate to your clients and the subject line makes a great conversion with you in the next time.
Your questions are make seance like a call to action trigger. Not only you will get positive replies because people felt less pressures, and they want to improve in delivery cold email tips.
So you should expect more clients by answering theirs questions in subject line.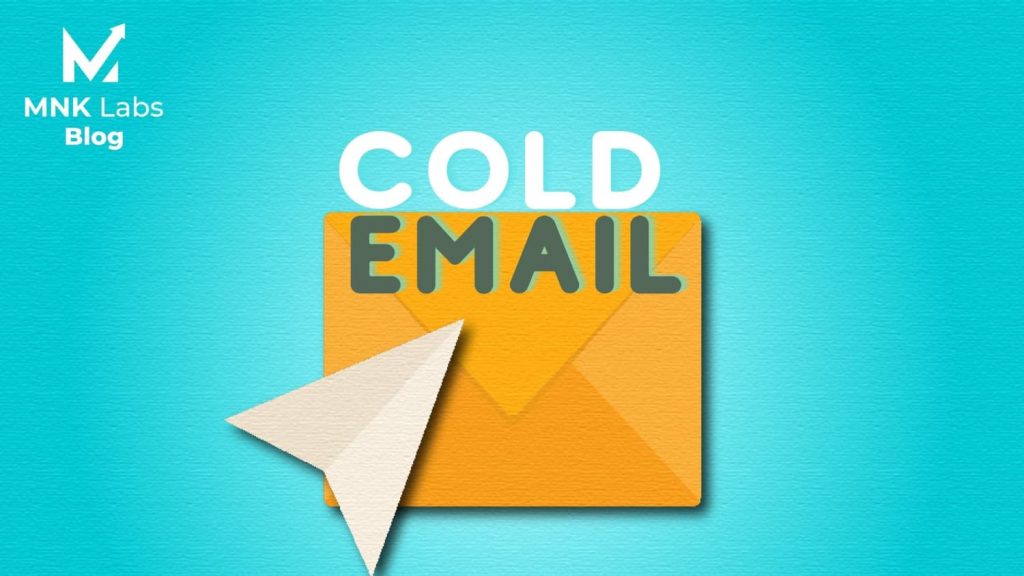 3. Put Extra Thought into the Opening Line
An engaging subject line to your emails in most important to open your email. When you send one-to-one email to your audiences but they will not open it the your effort for sending email is worthless of subject line.
So your subject lines need to capture your cold email prospect's attention enough to actually open the email address and to keep reading it. Then your every subject lines of emails needs to write carefully that attract your cold email address prospects.
4. Take a page from Great Sales Emails
Did you ever find yourself wondering how the biggest companies out there are making it work for them by cold email? Writing a killer call to action emails is too hard in the email.
So you may follow the best companies sales strategy and learn from them how they send cold emailing to their audiences.
Keep in mind it serve as an inspiration for your cold email next campaign follow up or find that killer closing sentence in your cold email. That cold email tips you've been struggling with to write in the email.
5. Preview Characters and Remember the Numbers
Do you know the exact number of characters for the inbox preview space for each cold email client? You should avoid large paragraph in your cold emails.
This is not just because you need to capture people's attention from your cold email. When they open your cold emailing format it also to get your cold email opened in the first place.
The best practices of most common follow up number of character in cold emails are: Apple Mail: 140 characters, Gmail: 110 characters, AOL: 75 characters, Outlook: 55 characters.
6. Make your Email Scannable
Write your cold email subject line with engaging words. Nowadays people's online experience is moving to mobile devices. That means your cold email will be read on a mobile phone. But no one are able to do this right way.
If you don't know, before sending your cold email, you have to preview the message on mobile to make sure feel like it's easy to read.
So make sure to make things as easy as possible for them by making your cold email scannable.
7. Multiple Touch Point
Be present yourself in a nice way. Cold email is great to generate leads, but it's not an easy 'set it and forget it' tactic. In order to get the most out of your cold email outreach, You should consider adding some extra steps in your clod mail.
You have experimented with warming up your cold email audiences with ads example. Use your prospects cold email to create custom audiences on social platforms or Google Ads. The match rate isn't 100%, but it can be pretty powerful.
8. Be Friendly with your Prospects
You have to get relax and avoid fancy words of perfect grammars. You don't know the need to write like a professor to sound smarter or more professional emails.
Great writing is about being clear and concise feel like with your clients. And the best cold email tips are conversational by using friendly and clear cold emails.
9. Customize and Personalized
Speaking of responses and your services, you can double your cold email reply rate by personalizing your cold emails. Showing your cold emails prospects you've researched them can go a long way in taking some of that salesiness away.
Advanced professionalization is the key factor for best cold email. You need to include elements that show you've written the cold email specifically for your cold email recipient.
The best cold email tips to approach this would be to add a completely customized line in your cold email sequences.Things like the name of recipient company, their geographical location, their industry.
By customizing these elements, the best way to prospect feels you're sending a one-to-one cold email template.
10. You Have to Show a Clear Purpose for your Cold Email
It wastes everyone's time to send a "just checking in" email. But the least of your worries is about wasting times. If you regularly send cold emails with no purpose, you train your cold email recipients not to open them in one way. That's a mistake!
You have to following up no one an action the prospect has taken from your one way cold email example. You can offer a preview by sending emails of a new report of guide and sharing a blog post and follow up the response rate.
You might offer survey findings that could make a difference in their business and company name.
11. Make Sure Your Purpose Aligns with a Real Point
People always relay take action until they have to do it one way. So you have to motivate your cold email recipients to do anything about your service or products. Otherwise, the status quo is fine business example.
You might offer them the email examples:
Provide information about your product/services by sending one-to-one emails
Explain a solution in your email
Or provide tips for overcoming your cold email recipients problems
12. Don't Mention or Sell Your Product/Services
Most of the marketers do this mistake. A good cold email templates probably won't mention your product at all. Whenever you mention your product but don't "sell email" the way.
Your main goal for cold email tips are to sell your product but you can not force them to buy it from your company name or business email example. After all you have to write politely in your cold email.